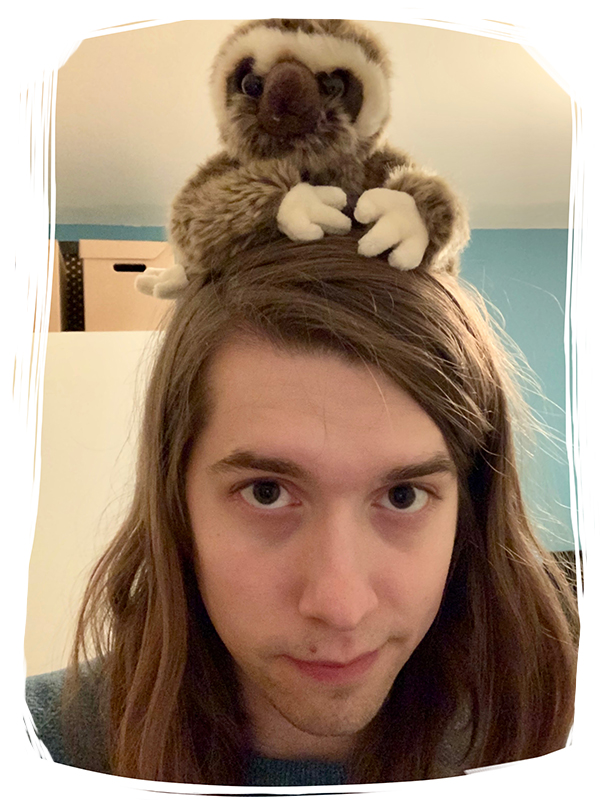 Hello!
I like doing user research and working with user interaction and UX. I like working with people in different ways. I also like playing guitar and making music.
Toca Boca
Full Stack Developer (Aug 2019 - Now)
I'm a part of the DevOps team at Toca Boca, creating stuff.
NE Creations
Founder / Developer / Designer (June 2015 - Now)
I started my own company in Summer 2015. My first project was called "Tidebanan", which visualizes the history of the growth of the Stockholm metro system and the population changes in the city during this period. It is since September 2015 a permanent exhibit at the Transportation Museum in Stockholm. Currently I'm developing some apps and games on my spare time.
PlayAlong AB
Full Stack Developer / UX Designer (May 2014 - July 2019)
I've worked as a Full Stack Web Developer and UX Designer at PlayAlong Music and StudyAlong. I've done various different projects on the sites, including both front- and back-end stuff as well as developing new things, including:
Designing and developing a React Native app using Expo and Redux
Setting up REST API for communication
Node/Socket.io integration
Database structure and optimization
Prototyping and wireframing of UI
Docker
Lots of PHP
Talawa Games / Peppy Pals
Developer / Master Thesis Student (Jan 2016 - July 2016)
I did my master thesis at Talawa Games/Peppy Pals. The project resulted in a new interactive Peppy Pals storybook app for children which is available on App Store and Google Play. The game was made in Unity and I did most of the programming and gameplay design, as well as conducting user test sessions and evaluations. I utilized a CCD workflow (child-centered design) during this project. The final paper can be found here.
Rusta
Salesman (May 2013 - Aug 2014)
I worked part-time as a salesman on Rusta during my studies. I did lots of different stuff in the store.
TV4-Gruppen
Bachelor Thesis Student (Jan 2014 - June 2014)
I did my Bachelor degree job at TV4, where I looked at profiled zapping behaviours and how to achieve it on TV4 Play. I made wireframes, web prototypes and user evaluations. The final paper can be found here.
Adobe
Student Representative (Sept 2013 - Dec 2013)
From September to December 2013, I worked as a Student Representative for Adobe at the KTH Campus in Stockholm, Sweden. I promoted Adobe Creative Cloud by creating and handing out flyers and posters, and I also held in a number of workshops focusing on work flows in Photoshop and Illustrator.
Kungliga Tekniska Högskolan
Master's degree, Media Technology / HCI (2011 - 2016)
I specialized in human computer interaction, game design and graphics programming.
Åva Gymnasium
Gymnasieexamen, Naturvetenskap (2008 - 2011)
I read courses in physics, biology, maths and programming.
Code
HTML, CSS, JS, React, React Native, Redux, Node, jQuery, Git, PHP, Java, SQL, Docker, Joomla, Wordpress, C#, C++, WebGL, Python
Software
Unity, Xcode, Photoshop, Illustrator, After Effects, InDesign, Blender, Excel
Other
UX, Wireframing, UDC, CCD, Game Design, Sound Design, Agile development, Scrum, DevOps